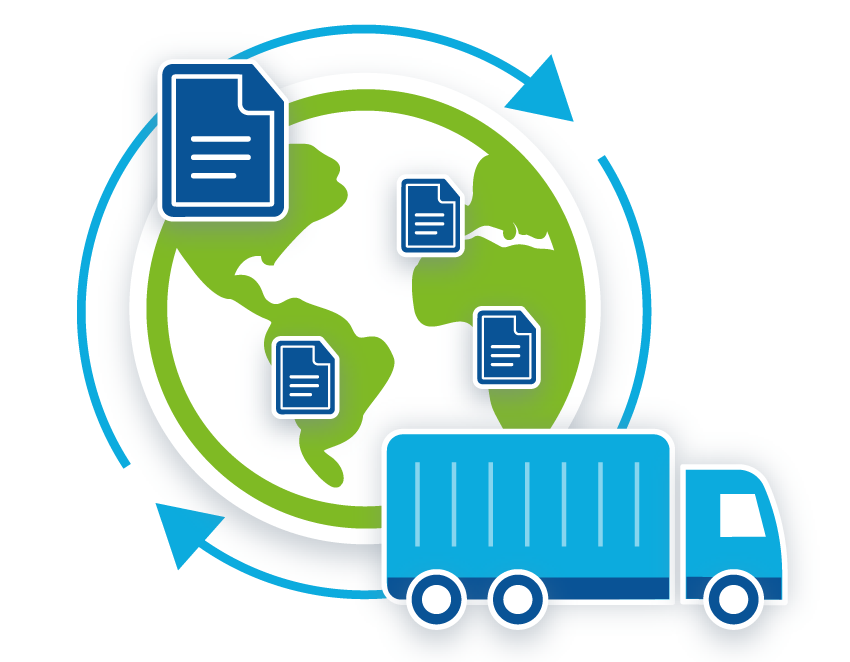 Leading multinational export document solution
Quickcert is a leading multinational export document solution, allowing exporters and freight forwarders of all sizes to process their documentation requests using one, simple to use platform.
The platform is currently operational in the U.K, Ireland and the U.S, with partnerships with Chambers of Commerce in additional countries currently being implemented. Our multinational approach allows international exporters and freight forwarders to use one platform to synchronise and streamline their export documentation requirements across their global offices and simplifies the application process for smaller regional applicants.